Our favourite Editors about MDO
VOGUE
MAY 2021

KEY SKINCARE TREND
"The job of good skincare is to be targeted, and luckily we have the technology to that now at home!" - Simon Ourian M.D.
Harper's Bazaar Arabia
ISSUE FEBRUARY 2021

Miriam Abadi
Miriam Abadi, the founder of the beauty and wellness platform Tru & Beyond shares her skincare secrets. We are proud to read that the MDO Skin Exfoliator is her miracle product.
Glamour
ISSUE FEBRUARY 2021

Doctor Brands
When it comes to skincare from dermatologists, only concentrated expert knowledge and active ingredient power go into the jar - time for a little update with the latest DOCTOR BRANDS
InStyle
ISSUE FEBRUARY 2020

Doc Hollywood
Celebrity tested: This new dermatologist brand from Beverly Hills is now conquering the German market.
myself
ISSUE FEBRUARY 2020

The doctor that Hollywood trusts
You no longer have to be Lady Gaga to benefit from the art of Simon Ourian.
Cosmopolitan
ISSUE JANUARY 2020

News from Dr. Hollywood
This skincare kit promises celebrity skin. Simon Ourian M.D. has bundeled his expertise in MDO to bring cosmetic dermatology home to you.
Our favourite online editors
The kit offers the perfect basis for a flawless breathtaking look.
Sneak peek: it works! And saves the flight to Los Angeles.
MDO products optimize the skin in just three steps.
Skincare news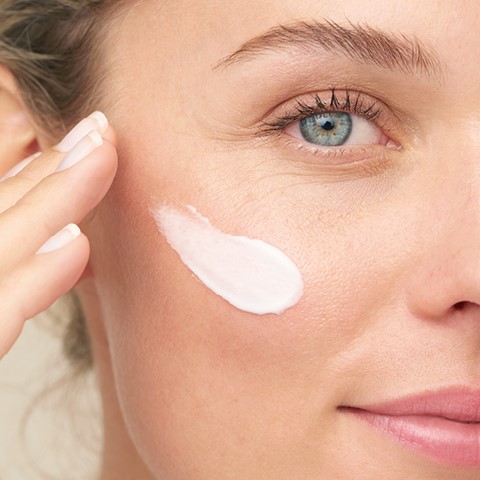 Results You Can Trust
Understand how our products work, the benefits for your skin, see real results and discover what you can exepct from MDO.
Products
Learn more about MDO skincare products and finally feel the results you've been waiting for!
On the Blog
Discover Simon's skincare secrets, expert insights and read about the latest beauty trends.
---
MDO Press
For all press and media requests and information about MDO, please contact The MDO press office:
E-Mail: press@mdo-skin.com