Here's What You Need To Know About the MDO Skin Transforming KIT
Celebrity Dermatologist Simon Ourian M.D. explains the use and ingredient benefits of the MDO Skin Transforming bestseller KIT.
The Cleanser has a calming, moisturizing and de-stressing effect to your skin. The Exfoliant contains ingredients which moisturize and strengthen the skin's protective barrier. Also the finishing Serum is rich of wonderful ingredients. It increases skin absorption, smoothing the skin surface and leaves your skin fresh and radiant - smooth complexion guaranteed!
Get To Know The Ingredients
Watch Simon's Virtual Consultation about the Ingredients and how they work
Natural Ingredients for Powerful Results
The Peptides from the Moringa Seed in our Cleanser prevent damage to the epidermis, skin tone and elasticity of the skin. The B-vitamin pre stage Panthenol (provitamin B5) reduces skin irritations and supports the skin's natural regeneration process. With the help of Glycolic Acid in our Exfoliator, the skin regains its smooth, fresh radiance meanwhile Lactic Acid ensures good skin hydration. The Cotton Thistle Extract in our MDO Serum works beautifully to counteract moisture loss and to prevent the skin's flexibility and softness.
Find out more about each of the powerful ingredients on the individual product pages in our store! :)
Simon Ourian M.D.
Simon is one of the world's leading medical doctors with over 20 years of experience practicing cosmetic dermatology. Discover Simon's skincare philosophy and learn more about his expertise.
Discover More from the MDO Blog
---
All Things MDO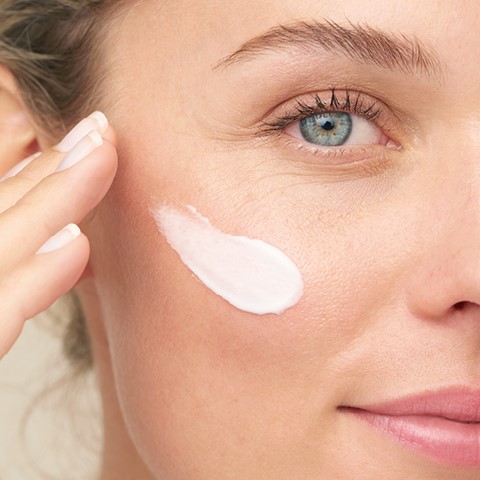 Results You Can Trust
Understand how our products work, the benefits for your skin, see real results and discover what you can exepct from MDO.
Press
Read what Vogue, Harper's BAZAAR, and other leading publications and editors have to say about MDO.
On the Blog
Discover Simon's skincare secrets, expert insights and read about the latest beauty trends.