GET YOUR FREE BEAUTY GIFT
It's time to treat yourself - or let MDO treat you! Get your FREE SKIN TRANSFORMING KIT with every order over $139.
The three perfectly coordinated and effective products in our 4-Week Skin Transforming Kit will help you re-surface naturally beautiful and flawless skin.
I LOVE the moisturizer, my skin is so sensitive and it's been doing really good for my skin 🙏🏽🤍
Nicole Scherzinger
@nicolescherzinger
I already love it. My skin looks so radiant after my first treatment! Thank you so much!
Sarah Tanno
@sarahtannomakeup
Flawless skin up next! Thank you to my favourite Beauty Guru Dr. Ourian!
The products use fewer but highly concentrated ingredients.

Almost as good as a treatment in Beverly Hills.
Simon Ourian is the beauty doc that the Hollywood Stars trust.
Uneven Skin Tone
The skin tone is affected by dark spots, pigmentation or acne scarring. Skin may also have a dull quality to it. Find your Solution!
Anti-aging
Skin shows visible signs of aging, such as lines and wrinkles. There is also a loss of elasticity and density. Find your Solution!
Oily Skin
Skin feels greasy and has a shiny appearace. Pores are visibly enlarged, especially on nose, chin and forehead. Find your Solution!
All Things MDO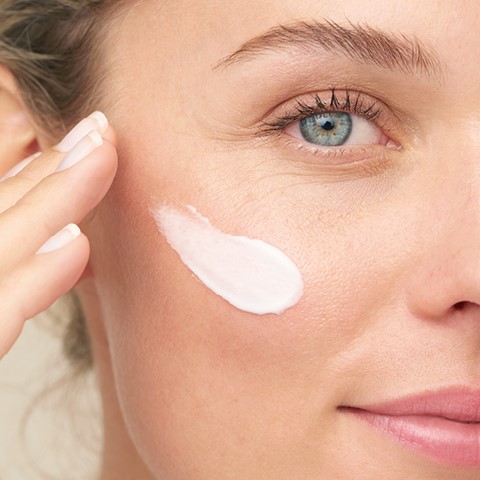 Results You Can Trust
Understand how our products work, the benefits for your skin, see real results and discover what you can exepct from MDO.
Press
Read what Vogue, Harper's BAZAAR, and other leading publications and editors have to say about MDO.
On the Blog
Discover Simon's skincare secrets, expert insights and read about the latest beauty trends.
Follow Us @mdoskin
Simon Ourian M.D.
Simon is one of the world's leading medical doctors with over 20 years of experience practicing cosmetic dermatology. In his legendary Epione Clinic based in the heart of Beverly Hills, Simon has been innovating and raising the bar for cosmetic dermatology treatments for many years. His unparalleled client list consists of some of the world's most famous and beautiful faces – like Kim Kardashian and Taylor Hill. Discover Simon's skincare philosophy and learn more about his expertise.
Vegan
Sulfate free
Fragrance free
Cruelty free
GMO free
Free shipping
Worldwide